A unique egg and poultry carbon footprint tool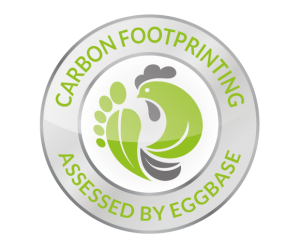 In June 2019, the UK government committed the UK to a target of net-zero for all greenhouse gases (GHG) by 2050. They have given guidance to businesses and organisations of all sizes on how to measure and minimise GHG emissions.
Now, Eggbase have developed an exciting new carbon footprint tool using methodology and expertise from ADAS, enabling the calculation of a full carbon footprint for individual pullet, egg layer and broiler flocks.